After setting new world records, turning the impossible into possible, Harley Clifford doubles down and keeps going, living his life to the fullest with Hype Energy Drinks!
Harley Clifford grew up in Queensland, Australia, getting involved with wakeboarding at a very young age, with the full support of his family.
Harley had a preliminary vision of being one of the best in the world, and we're proud to say he has achieved his dream pursuing his passion!
Harley turned pro at the age of just 16, immediately showing his hunger for gold, winning contests all over Australia.
With over 40 major pro contests in his first 6 years as a professional rider, he was a golden start to look out for.
If that wasn't enough, Harley was the the first rider to land some of his now signature tricks, like a double flip wake to wake, or a 1080 degree rotation during his competition runs.
He is also the first wakeboarder in history to score a perfect 100, making him one of the most progressive riders of the sport.
On top of all of this, Harley is one of the nicest humans you'll ever meet.
Down to earth, laid-back, always up for an adventure, he definitely lives his life with a lot of Hype!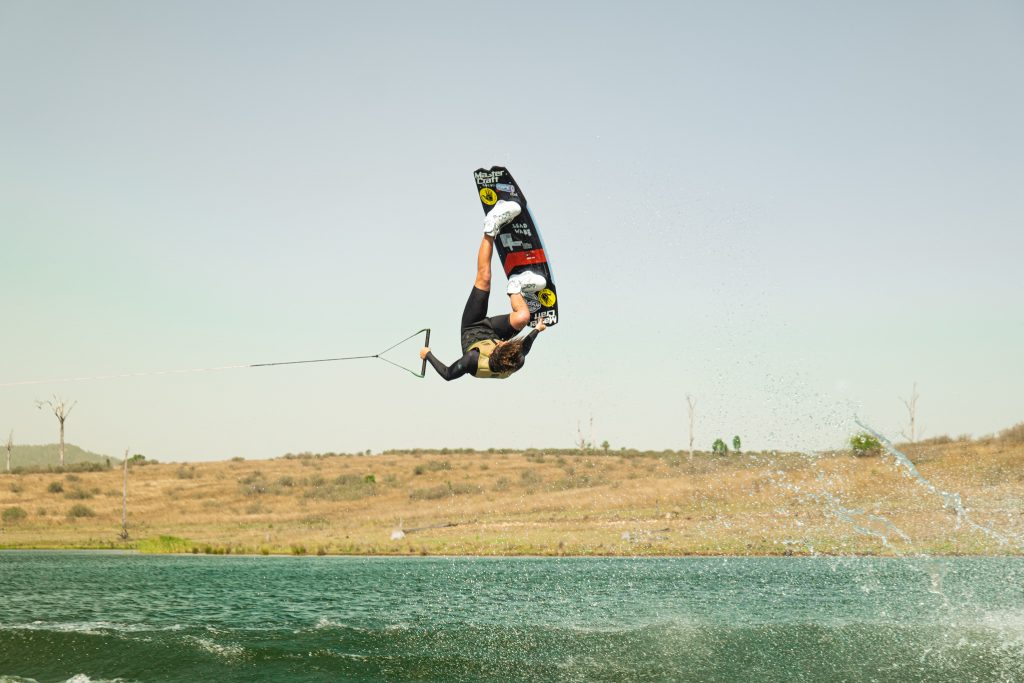 Being an 8x Wakeboarding World Champion doesn't happen overnight, we're honoured to be able to support Harley through his next adventures with the right products to keep him energised and focused on his career objectives.